Austin, R.C.: Making and Remaking the Balkans: Nations and States since 1878
References
Anderson, B. 2006 [1983]. Imagined Communities: Reflections on the Origin and Spread of Nationalism. London New York, Verso.
Said, E.W. 1978. Orientalism. New York, Pantheon Books.
Todorova, M. 1997. Imagining the Balkans. New York, Oxford University Press.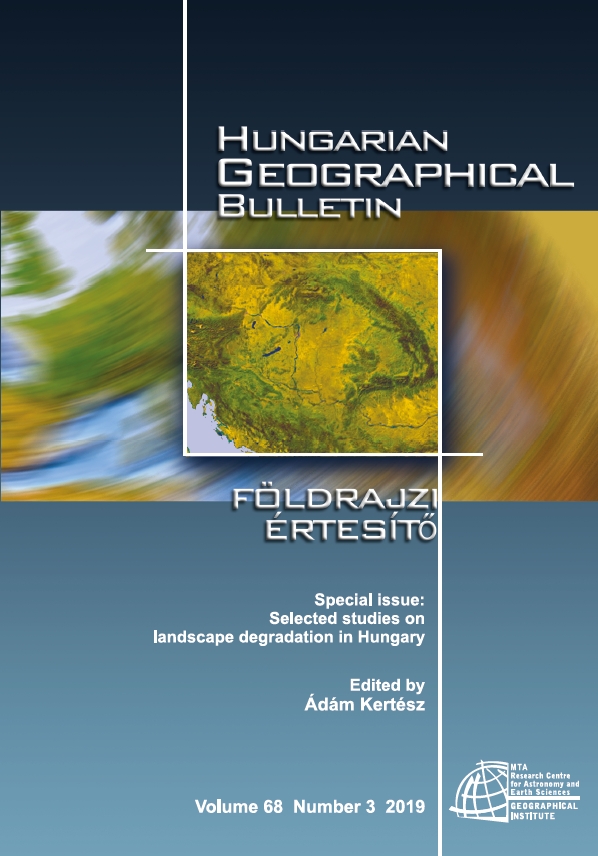 How to Cite
KőszegiM. (2019). Austin, R.C.: Making and Remaking the Balkans: Nations and States since 1878. Hungarian Geographical Bulletin, 68(3), 310-312. https://doi.org/10.15201/hungeobull.68.3.9
Section
Book review section
Copyright (c) 2019 Margit Kőszegi
This work is licensed under a Creative Commons Attribution-NonCommercial-NoDerivatives 4.0 International License.